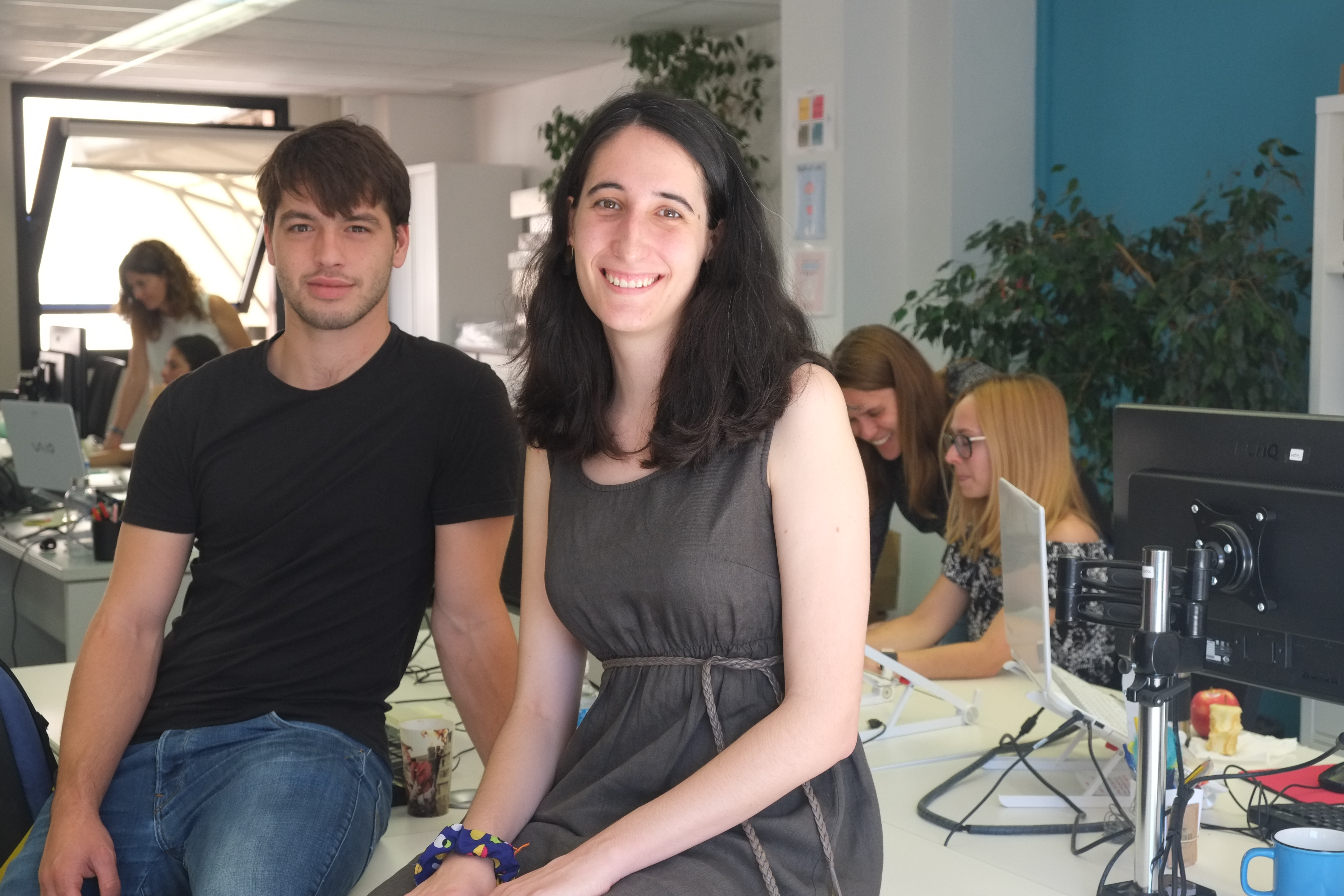 Antoni Guiu and Ester Monsonís have joined our technical department.
Antoni is a Biologist and has been working and gaining expertise with biocidal products at a multinational company, in both BPR and national biocides legislations.
Ester is an Environmentalist and joined our REACH&CLP specialist team. She did her internship at ServiREACH and has demonstrated a high ability to comprehend and solve challenges since the first day.
We are sure that these two newcomers will enable us to continue offering the answers to all needs arising in the future so… we hope this will help us all!
Best wishes,
Do not hesitate to contact us at hello@servireach.com.