Your compliance, our commitment
Your compliance,
our commitment
We offer close, personal, and effective attention to create solutions based on dialogue and trust, because we believe that consulting has an important human dimension.
Chemical product safety solutions
We provide global solutions in chemical product safety for the industry by designing and implementing strategies to meet today's regulatory challenges.
Clients who have already trusted us
Candidate list of substances
One of the aims of the REACH Regulation is to gradually replace extremely dangerous substances with other, less dangerous substances or technologies, if and when these new options become economically and technically viable. What is the candidate list of substances? The candidate list of substances includes all substances of very high concern (SVHC) that Member […]
Does REACH apply to me if I sell articles?
Colloquially, when we talk about chemical products, we think about substances or mixtures that have been manufactured in large factories which emit smoke from their tall chimneys. But in reality, we are surrounded by countless chemical substances and mixtures every day, some of which we are not even aware of. What is an article? All […]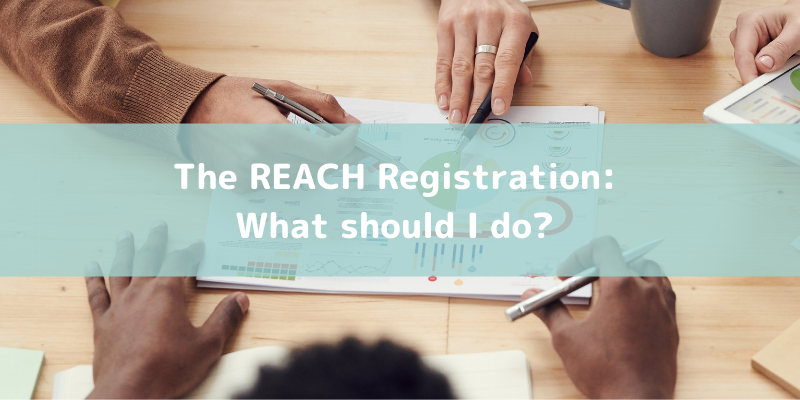 The REACH Registration: What should I do?
There are many companies that, due to lack of awareness or understanding, still haven't submitted a REACH registration dossier to ECHA or received a REACH registration number. These companies will face great difficulties when trying to sell their substances in the European Union since most of their clients will ask them for a 'REACH Certificate' […]
We share our know-how with you!
Want to keep up to date with the latest news? Subscribe to our Newsletter!